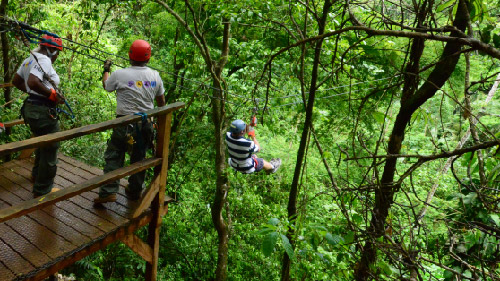 Zip Lining
Thrill seekers will love zipping along a series of cables crisscrossing over the rainforest canopy.  The zip line course features a "beginners zip run" of only 150 feet while six other zip runs range in length from 200 to 675 feet.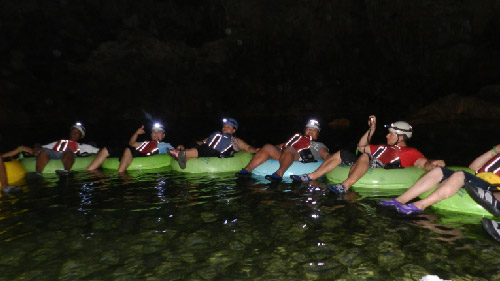 Cave Tubing
From Caves Branch you'll hike 45 minutes down a jungle trail where your knowledgeable guide will point out the various plants, roots and herbs once used by the ancient Maya for medicinal purposes.  You will have arrived at the cave entrance, a tunnel, which heads into the underground cave system and the beginning of a true explorer's adventure.   Climb into your inner tube, turn on your headlamp and allow the gentle flow of the river guide you. Dazzling and complex crystalline formations line the caves and give way to the grand rise and fall of stalagmites and stalactites add to the tranquil magnificence of nature.  Emerge into the sunlight only to return to the Mayan underworld of Xibalba, when you enter into another cave system.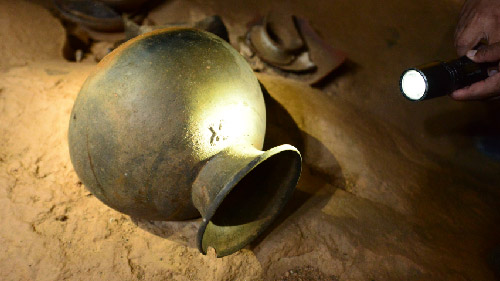 Actun Tunichil Muknal
Imagine a world alive and imbued with sacred power divided into three domains: the starry arch of heaven; the stony middle world of earth made to flower and bear fruits; and, the dark waters of the underworld below, Xibalba.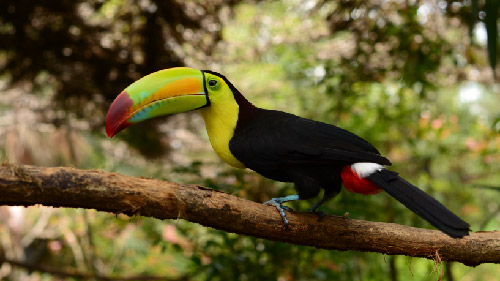 Belize Zoo
Settled upon 29 acres of tropical savanna and exhibits over 125 animals all native to Belize. The zoo keeps animals which were orphaned, born at the zoo, rehabilitated animals, or sent to The Belize Zoo as gifts from other zoological institutions.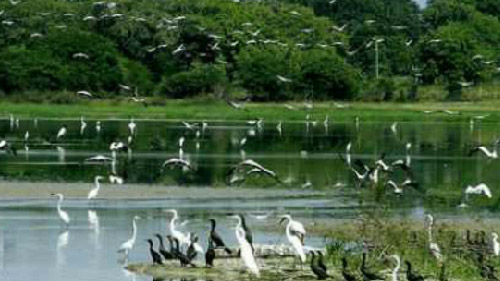 Crooked Tree Wildlife Sanctuary
The Crooked Tree Wildlife Sanctuary is one of Belize's many wildlife reserves. Over 540 species of birds have been spotted in the country, and at Crooked Tree, it is impossible not to be impressed by the abundance of birdlife.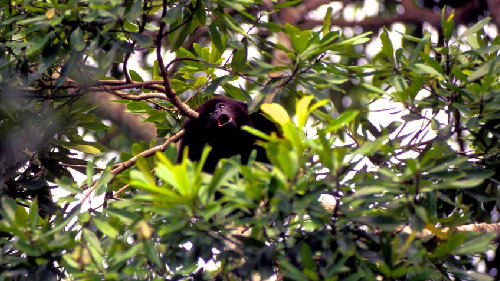 Baboon Sanctuary
The Black Howler Monkey is the largest monkey in the Americas, and found only in a small section of Central America. The sanctuary consists of approximately 20 square miles along the Belize River and embodies a combination of dense jungle, pasture, farmland, and small village life.
---